NORTH AMERICA BOERBOEL BREEDERS ASSOCIATION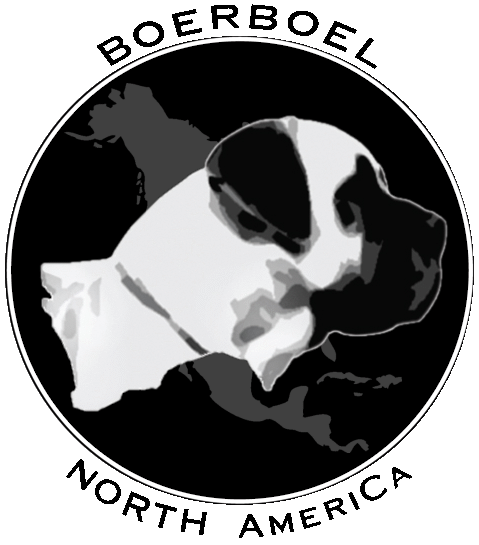 DNA Information
​
All dogs presented for appraisal will be swabbed for their DNA at the venue. NABBA enters the information for your dog and the DNA number in the DNA database.
​
Once this is done, you will receive your unique WPR # for the DNA database. This will be sent to you via email.
​
IMPORTANT! To view your dog's DNA status or results, follow the steps below:
​
1) Go to the DNA database site at: www.DNAWPR.com
2) Enter your WRP # and the DNA website will send you an email with your password.
3) Once it is received, go back to the DNA website, enter your WPR # and password sent to you via email from the DNA website.
​
You will now be able to view, print or save your dog's DNA results. Thank you!