NORTH AMERICA BOERBOEL BREEDERS ASSOCIATION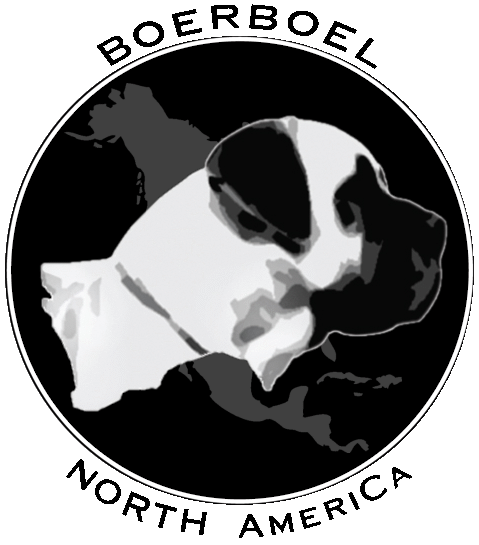 Litter Announcement
​
IMPORTANT!
The litter announcement must be submitted by the owner of the DAM.

The member will be invoiced according to the date the pups were whelped.

Both the DAM and SIRE must be appraised and registered.

To submit a litter announcement, please click on the applicable button below and fill out form in full.

If you have more than 12 pups to announce, fill out the 12 PUPS form first and indicate in the 'Notes to Office' section that you will be submitting the remaining pups on another form.